407 W. 15th St. Suite #4,
Edmond, OK 73013
We enjoy working with Native Wrecking, as they always bring a great attitude to any challenge we give them and keep great lines of communication throughout the project.
– Eric Grote
As a result of their extremely competitive price and extensive positive reports from references, Native Wrecking was awarded the job. The project was professionally managed, the worksite was kept exceptionally clean and safe, and their work quality was outstanding when completed.
– Abby Ward
I had the pleasure of working with Rocky Jackson and his crew on a very difficult project. We had many scopes of demolition on this project. Rocky and his team kept these scopes on time and safe. 
– Abby Ward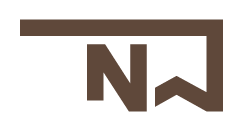 Contact Us Today
405.924.0084