We are committed to safety
and our team is well-equipped with training and certifications to ensure our projects run smoothly and our employees stay safe.
All of the following safety courses have been completed by one or more Native Wrecking employees:

OSHA 10 and 30 Hour Training
The OSHA Outreach Training Program is OSHA's primary way to train workers in the basics of occupational safety and health.

Fall Protection Training - 24-hour
Fall Protection is a safety training to ensure all persons on the job site are safe and activate positive behaviors and attitudes in the workplace.

First Aid/CPR Certified
Basic Life Support for healthcare providers and public safety professionals (BLS) uses a scenario-based approach to develop the critical thinking and problem solving skills for CPR/ECC, AED for adults, childs, and infants.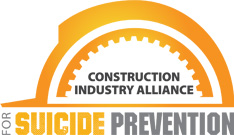 Pledged and trained in suicide prevention and mental health promotion in construction through CIASP
This course trains individuals in valuable skills to be able to have life-saving conversations with people who may be thinking of suicide.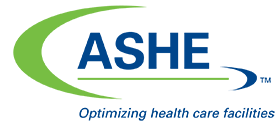 ASHE HCC (Healthcare Construction Certificate)
This certification provides knowledge and experience in activities related to healthcare industry fundamentals: the planning, design, and construction process; healthcare facility safety additions and renovations; and financial stewardship.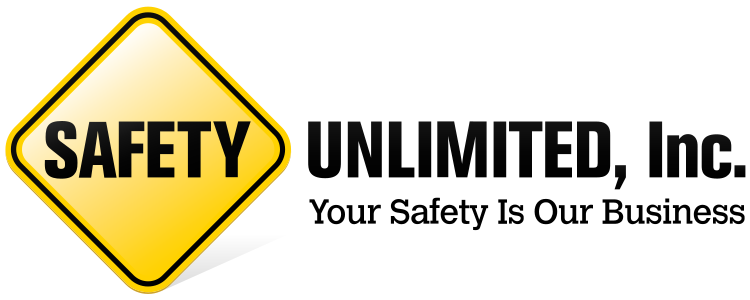 Asbestos Awareness
Asbestos Awareness online training course provides the ability to identify work areas where asbestos may be present, understand the harmful effects of asbestos, describe methods to avoid asbestos exposure, and become familiar with OSHA and EPA standards designed to protect workers on the job site, among many other important topics.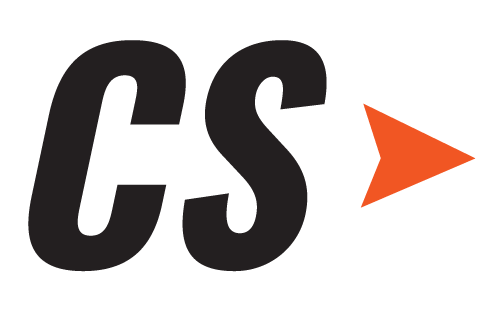 Competent Fall Protection Training
The Competent Person, Fall Protection for Construction online safety course is an advanced-level program designed to teach construction supervisors, managers, and owners how to designate a competent person for fall protection training and to ensure the individual is properly qualified to fulfill fall safety on the job site.