We are deeply committed to the continued growth to our local community.
Participating in opportunities and being involved in a variety of
service organizations is important to us.
As part of our mission, we strive to give back in a greater capacity each year, encouraging social responsibility and investing in our thriving native community.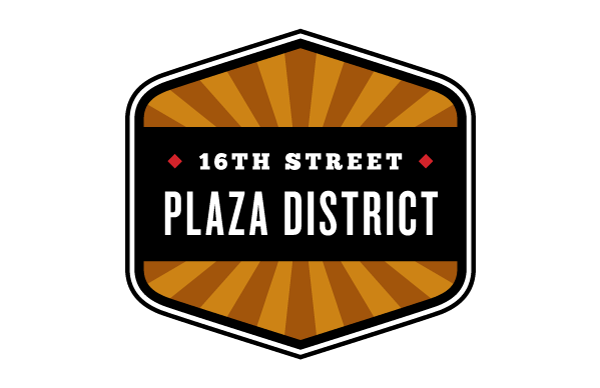 plazadistrict.org
2022 marked our second year as Bronze Sponsors for Oklahoma City's Plaza District Festival, To learn more about and get involved in the Plaza District's efforts to revitalize NW 16th in Oklahoma City, visit their website.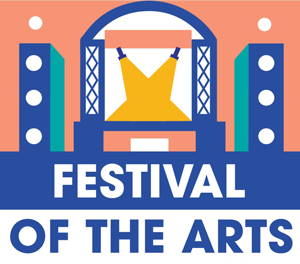 plazadistrict.org
2022 was our second year as part of the Production Committee for the Festival of the Arts. We serve as volunteers for set up, maintenance, and tear down for the event. Tasks include tent and fencing set up, delivery of festival supplies and repairs during the event, and tear down. Visit the festival site for more information and to join us!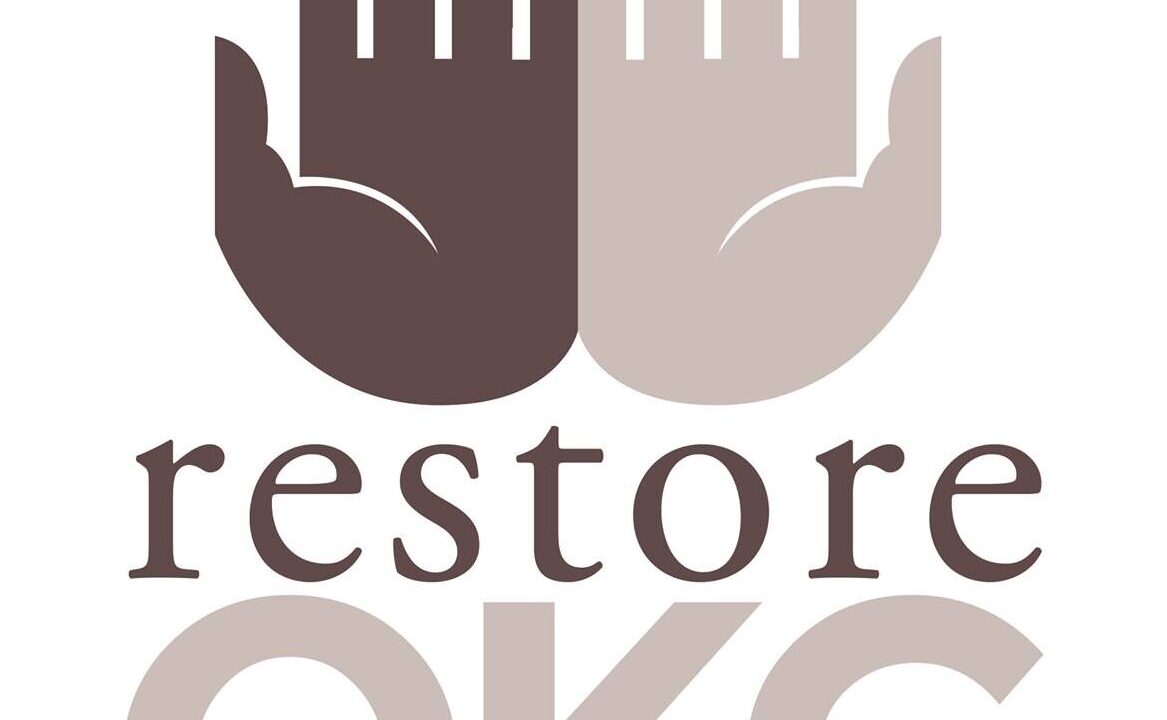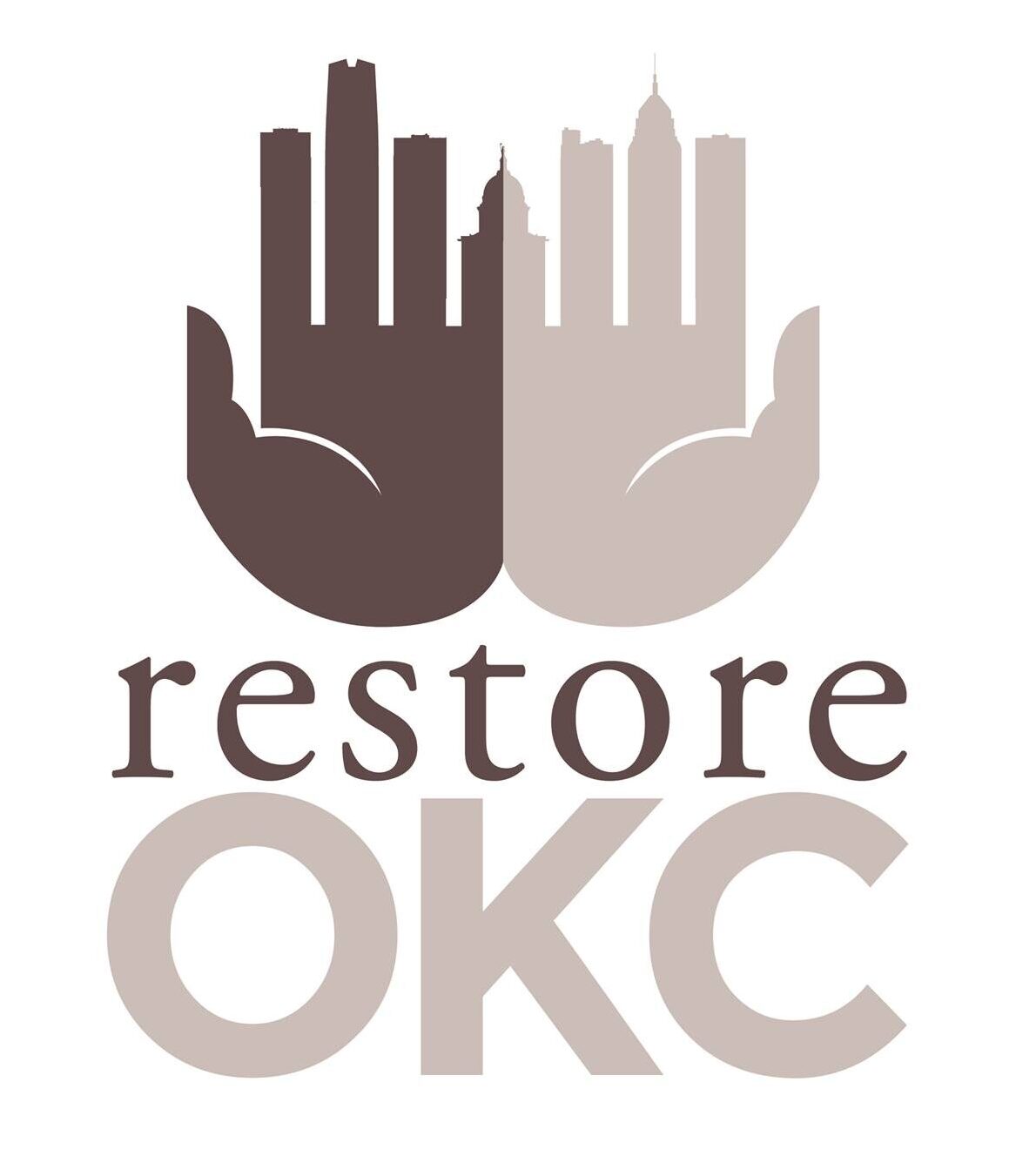 restoreokc.org
We are active participants with RestoreOKC, an organization that places "a system of support alongside our community's elementary schools to make sure that our school staff and students experience the love and backing of a wide community that is committed to giving kids a strong foundation." During monthly service days, we help to restore OKC public schools by assisting in cleaning and repairing flower and community vegetable garden beds, building fences, painting, and campus trash pickup. To learn how you can get involved, visit the RestoreOKC website
fillmybasket.org
Several times a month we deliver donuts from Brown's Bakery to help carry out and spread the mission of Fill My Basket, a national organization "filling baskets" and paying grocery bills for those in need. We encourage you to join us in continuing random acts of kindness through Fill My Basket

regionalfoodbank.org
Weekly, during Edmond Public School's calendar year, we participate in the Oklahoma Regional Food Bank's Backpack Program. Through the Backpack Program, elementary school children receive a sack full of kid-friendly, non-perishable and nutritious food on Fridays to sustain them over weekends and school holidays.
Oklahoma City Parks and Recreation Softball League
Sponsor and play on a team
To join us or organize your own team go to okc.gov
Luther's Route 66 Disc Golf Course
We sponsor a frisbee golf basket at Wildhorse Park in Luther
To find out more on how you can get involved check them out on social media or their website:
facebook.com/lutherfriendsofthepark – www.lutherfriendsofthepark.com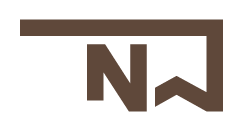 Contact Us Today
405.924.0084